Congratulations to our portfolio AMT Medical! The start-up intends to use this capital to bring the ELANA™ Heart Bypass system to the market.
AMT Medical is a medical device company developing a unique coronary bypass system called ELANA™ (Excimer Laser-Assisted Non-Occlusive Anastomosis). As we mentioned in one of our previous articles, ELANA™ enables a safe, affordable, and easy-to-use minimally invasive Coronary Artery Bypass Graft. Therefore, securing shorter recovery time and fewer complications for the patients. AMT Medical's vision is to eliminate globally open-heart coronary bypass surgery and substitute it for a less invasive procedure. Thereby, the patient can come back home earlier and, more importantly, with less pain and impairments.
Covid-19 has transformed the industry and significantly impacted the sector. Services are being postponed, and fundraising efforts are scaled back. However, during this period of uncertainty, AMT Medical has earned the trust of various shareholders (Oost NL, NextGen Ventures, and Utrecht Holdings). Altogether, AMT Medical has secured more than € 10 million series A and non-dilutive funding to develop ELANA™.
According to WHO, cardiovascular diseases (CVDs) are the number 1 cause of death worldwide; more people die each year from CVS than from any other cause. Cardiovascular diseases are a group of disorders of the heart and blood vessel, and Coronary Artery Disease (CAD) is the most common type of heart disease. CAD develops when the blood vessels that supply oxygen and blood to the heart muscle become too narrow.
In severe cases, patients might need Coronary Artery Bypass Graft (CABG). CABG is a surgical procedure used to treat CAD. Coronary Artery Bypass Graft is performed when there is a blocked artery in the heart, or in emergency situations if there is no response to other treatments. This procedure is highly invasive and is associated with prolonged recovery times and serious complications. In Europe, around 250.000 patients are treated by CABG annually, and the numbers are growing every year. The ELANA Heart Bypass System allows bypass surgery to be performed on the beating heart, via a suturing-free procedure. This can be done without fully opening the chest and thus can profiting from a significant reduction in recovery times, complications, and cost of care.
"We are very pleased with the trust in our patient solution. Now we can take the important step towards the treatment of the first patients." – Rutger Tulleken, CEO of AMT Medical.
About AMT Medical
AMT Medical is a pre-clinical stage medical device company from the Netherlands. Together with the UMC Utrecht is developing a unique coronary bypass system. AMT's motivation is to develop simple 'best in class' coronary bypass technology through keyholes. The new standard, with lower costs for society, fewer complications, and a faster recovery for the patient. More about AMT Medical HERE.
About Hemex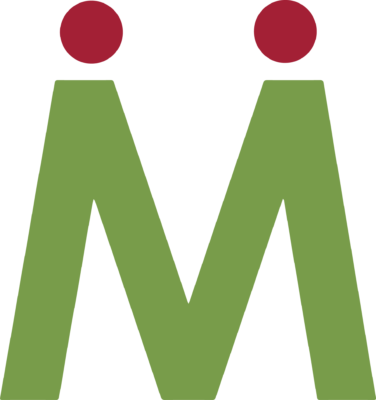 HEMEX is a private investment and consulting company headquartered close to the Basel global life sciences hub. Our primary focus is to bring innovative drugs, medical devices, and in-vitro diagnostics to the market. We specialized in supporting early-stage start-ups, offering tailored solutions to accelerate projects into successful and sustainable businesses. We firmly believe in AMT Medical's project, and we support them in diverse areas providing expertise. If you would like to know more about our work, you can find more information at HEMEX.