Quality and comfortable sleep is vital for our well-being. Our portfolio company Sleepiz has developed a unique software and hardware solution to help people suffering from sleep disorders.
Sleep disorders can cause a multitude of severe problems in your daily life. One common disorder is sleep apnea. If you suffer from sleep apnea, you may not remember being awake during the night, but you will feel exhausted the following day. This is because sleep apnea stops your breathing temporarily during sleep and thus awakens you frequently without you noticing.
Sleep apnea is a serious and common sleep disorder. More than 1 billion people suffer from it globally, and even though it is treatable, 80% of people with sleep apnea remain undiagnosed. Among other symptoms, untreated patients suffer from loud snoring, sleepiness, irritability, headaches, difficulties concentrating, and loss of productivity during the day. Moreover, if this disease remains unmanaged, it may become life-threatening and increase the risk of people developing other conditions, such as, hypertension, heart disease, or strokes.
Sleep apnea not only affects the people suffering from it but also the healthcare system. Waiting lists for a sleep apnea diagnosis are long and individuals may have to wait over eight months to even get a diagnosis. However, Sleepiz is working to change this. The world needs new methods to diagnose sleep disorders, and luckily Sleepiz has developed the perfect solution for this.
Sleepiz has produced innovative technology that will revolutionize the medical community. It is a patient-centered solution in the form of a simple device that you can put on your bedside table. Their advanced equipment operates without cables and captures vital signs without touching the patient. With advanced statistical models and artificial intelligence, the device provides an accurate analysis and insights to diagnose sleep disorders at home. 
Sleepiz ensures no disruption to the patient during the monitoring of their sleep, and their technology allows physicians to better understand what their patients are going through, providing them with all the information required to diagnose sleep disorders.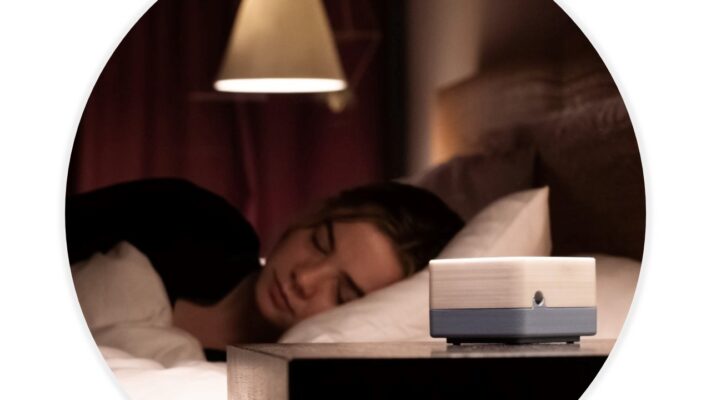 Since their foundation at the beginning of 2018, Sleepiz has accomplished many milestones. They are one of the winners of INNOWWIDE and were ranked 42nd out of nearly 600 applications. Last year, they won the Digital Health Vadian, and they were nominated by the European Institute of Innovation and Technology for the Venture Award in July last year. Moreover, they were the winners of the Health & Nutrition Vertical award from 2019 >>venture>>.
Updated October 5, 2020
With the mission to provide patient-centric disease management through seamless integration of contactless monitoring into people's homes, last thursday 1st of October, Sleepiz AG announced CE clearance for its first medical product; Sleepiz One!
The CE certified Sleepiz One is now undergoing additional clinical trials to get validated as a Class IIa medical device for diagnosis purposes according to the European Medical Device Regulations.
Are you a doctor interested in sleep medicine and do you consider yourself an early adopter of the latest technologies?
Are you thinking on getting a sleep test because you recently noticed something is wrong with your sleep patterns? Or are you concerned about the sleep of your partner?
If you instinctively answered yes to any of these questions, do not hesitate to contact Sleepiz! Together, we might have a solution for your sleeping problems or those of your loved ones. And tonight, you will sleep like a baby knowing that solutions to your problems are just around the corner!
More info at Sleepiz.
About Hemex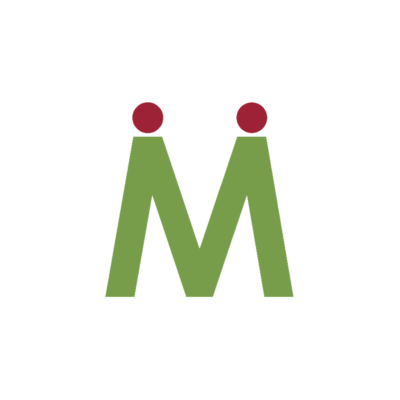 Hemex is a private investment and consulting company headquartered close to the Basel global life sciences hub. Our primary focus is to bring innovative drugs, medical devices, and in–vitro diagnostics to the market. We specialized in supporting early-stage start-ups, offering tailored solutions to accelerate projects into successful and sustainable businesses. We firmly believe in Sleepiz's project and we support them in diverse areas providing expertise. If you would like to know more about our work, you can find more information at HEMEX.